| | |
| --- | --- |
| About Us | |
| | |
| --- | --- |
| Contact Us | |
Xiamen Probtain Heyue Hygienic Materials Co.,Ltd
Add:No. 2886 Plant City Chi Ping Road Tongan Industrial Zone Xiamen
Tel:0592-5658237
Fax:0592-5636152
E-mail:sales@xmheyue.com

Hot keywords:魔术贴,左右贴

| | |
| --- | --- |
| Contact us | Location:Home → About Us → Contact us |
Xiamen Probtain Heyue Hygienic Materials Co.,Ltd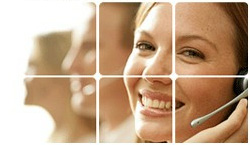 Add:No. 2886 Plant City Chi Ping Road, Xiamen Tongan Industrial Zone
Tel:0592-5658237
Fax:0592-5636152
E-mail:sales@xmheyue.com
Website:www.xmheyue.com

If you have any suggestions for our services, you can contact us. We will get back to you as soon as possible.
If you want to know more about our department, products and services, please call or write to us.